Finding the right hair tools and products that work with your hair type can be overwhelming. With hundreds of gels, mousses, shampoos, conditioners, and styling tools, how will you find one that matches your hair type?
Even though we are still in lockdown mode, many women consider having trendy haircuts after lockdown. So, before you can have a new haircut, now it might be time to focus on your hair and the products you are using.
We all make mistakes, and eventually, our hair pays the price. Therefore, here are a couple of essentials that are a must-have for this season.
Two brushes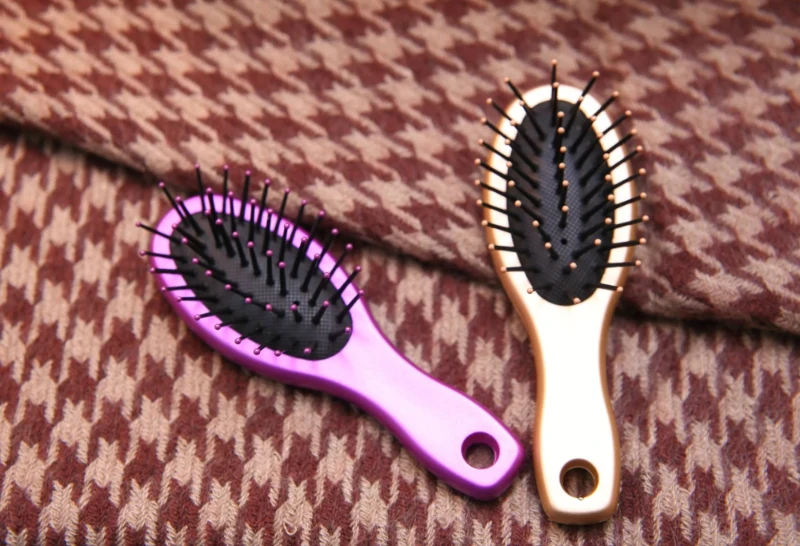 You must be thinking, "why do I need two brushes?" We'll explain that in a bit! Now focusing on quality, the higher quality brush you have, the healthier your hair. Don't try to save money because it's not worth it; believe us!
A good brush will not only last you longer, but it will be much better for your hair. Try to find the one with a rubber base and with synthetic and boar's head bristles. The mixture of these bristles prevents damage and reduces tagging.
Now we come to the "why do I need two brushes" part. If you wish to add volume to your hair or dry bangs, you will require more than one brush, in this case, a round or flat one.
Suitable shampoo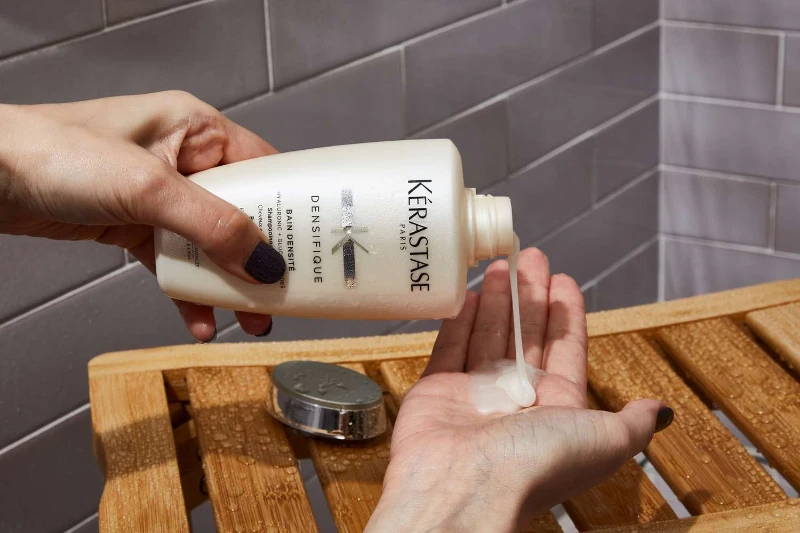 You can't have clean and healthy hair without proper shampoo, right? How do you find one? It all depends on your hair type and whether you have an oily or dry scalp. For example, if you have oily hair, you won't be using dry hair products, and vice versa.
These days, you can even find shampoos that are formulated for thin, curly, and damaged hair. If you have an extremely oily scalp and need daily washing, then we recommend getting mild products suitable for everyday washing.
On the other hand, if you are dealing with normal hair, select a shampoo formulated for normal hair type, but make sure to apply conditioner to your ends because they tend to be a bit drier.
Conditioner for frizzy and dry hair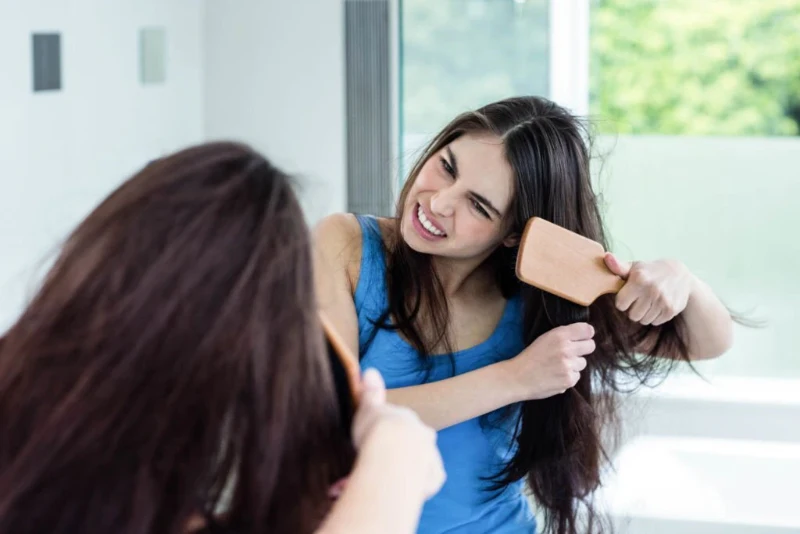 While oily hair doesn't require a conditioner in its washing routine, it's a must for dry and frizzy hair. Even though many experts will tell you that conditioner helps with heat and chemical-damaged hair, the truth is it only protects your follicle from these.
Conditioner has moisturizing agents that coat hair and make it more comfortable to bush and style. If you have curly hair, invest in a high-quality mask you will apply once a week.
Dry shampoo
Dry shampoo can be a great choice if you want to eliminate greasy hair and add a bit of volume. This product works by absorbing oils between washings. However, not many of them are efficient and leave a powdery trace. Therefore, make sure to find a high-quality dry shampoo that will cover you between washings.
Alternatively, you could use baby powders, which is a cheaper option.