Everyone loves scents and wants to have the best fragrance and cologne, which makes their personality splendid and different from others. It is said that fragrance defines nature. Everyone has different tastes and personalities, so they use it according to their choice. A large variety of perfumes is found in the world which are very expensive and has an excellent scents. In these, some perfumes are the selling perfumes in the world. But always remember one thing, cologne should be selected according to the occasion because of its effect on your personality. The following are the top 10 best selling perfumes to impress in 2017. They have excellent fragrances, and you can impress anyone.
Best Selling Perfumes Reviews 2023
Acqua Di Gio By Giorgio Armani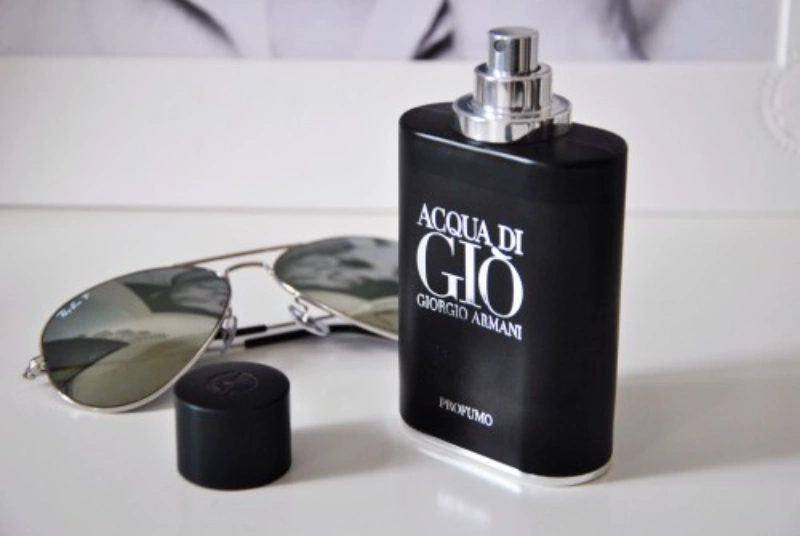 Acqua Di Gio is a natural, aquatic and airy freshness perfume which is developed by the famous brand Giorgio Armani. It has an elegant smell of Jasmine petals, rosemary, crisp rock rose, and Indonesian patchouli, all of these produce a sensual elegance. The fresh Calabrian bergamot, neroli, and green tangerine provide a masculine and sweet grace. It is built as a freedom base with perfect harmony and made with notes of salty water, so it is best for any outfit.
Bulgari Bvlgari Eau Perfume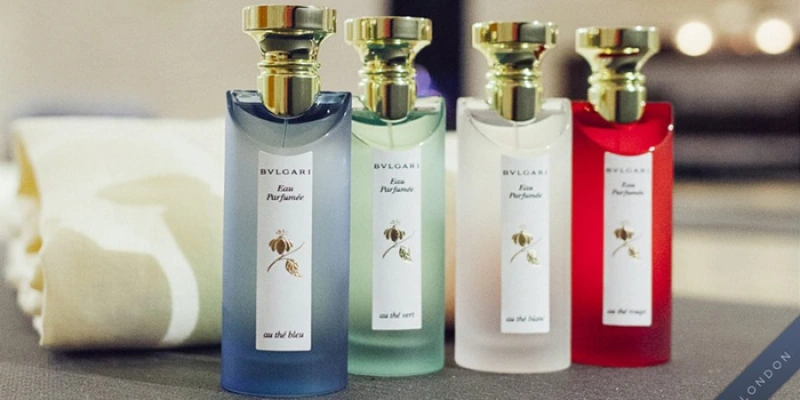 Bulgari Bvlgari Eau Perfume is from the Bulgari series, which comes in five variants, and these all are gorgeous. Eau Perfume was created inspired by the Chinese Oolong Tea, which provides an airy freshness to the cologne. It also has a cent of South African Red Tea which makes it more luxurious. The scent of Japanese Green Tea gives a fresh grace as well fragrance of rare white Himalayan Tea makes it soothing and luxurious. All these make a perfect Bulgari Perfume and fill in confidence and grace.
Chanel Allure Parfum Spray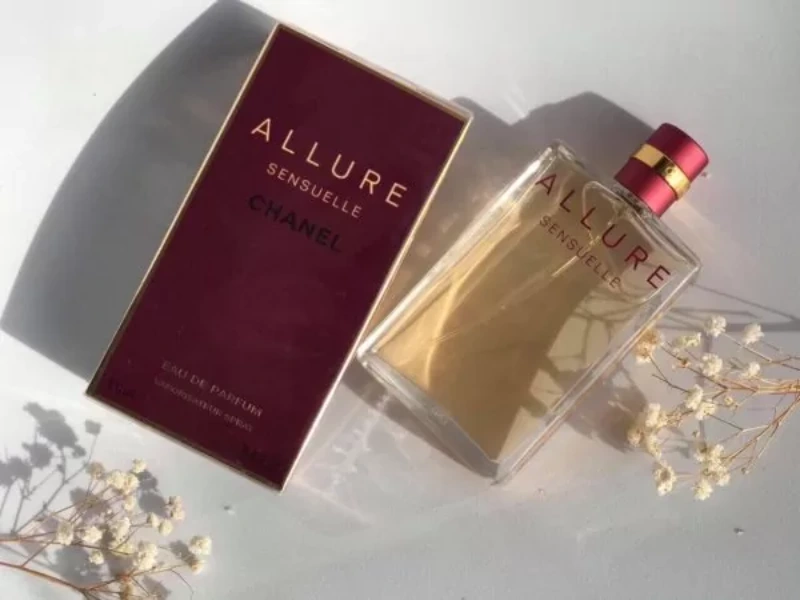 The most popular brand offers another best perfume Allure Parfum Spray which is a very sexy and elegant scent. This cologne spray fills the personality with a clean and fresh feel. This luxurious fragrance is best for all occasions, and its stylish signature bottle gives a gorgeous look on a dressing table. Most men like this perfume for their daily routine.
Blue De Chanel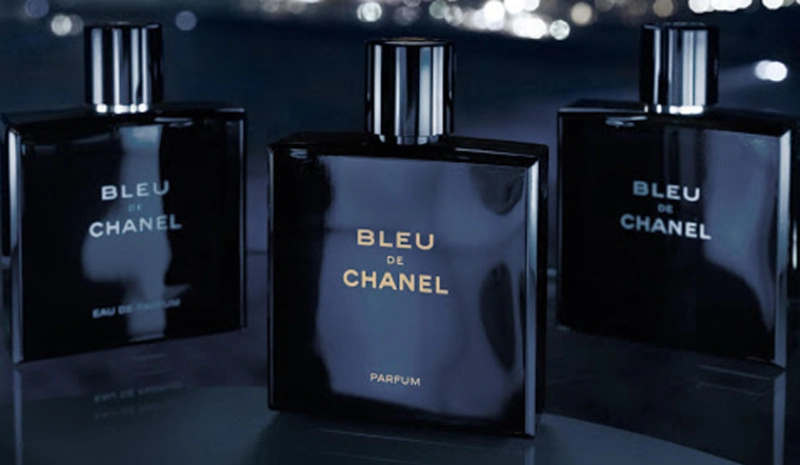 Chanel brand gives us one of the woody and contemporary fragrances, and Jacques Polge developed it. It is the best scent for those people who love deep, boundless, and endless freedom. It has a strong woody scent with depth and velvet amber woods. The fragrance Is one's olfactory sense with a tinge of a fresh and authentic feel.
Victoria's Secret Bomb Shell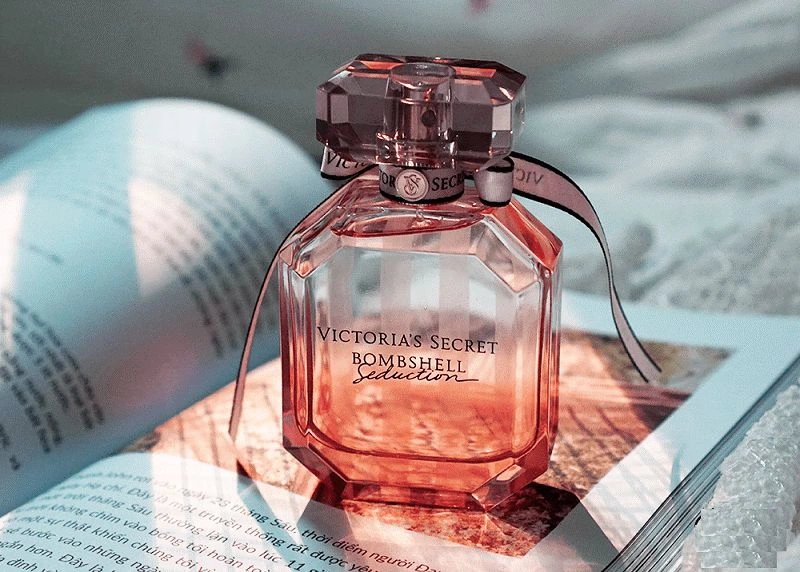 This perfume comes in a gorgeous emerald-cut bottle. Victoria's Secret is a sexy scent, and its fragrance is award-winning and is very famous all over the world. Adriana Medina and Mark Kwiatkowski created this most elegant scent, and women love this perfume. This fruity, floral, and aromatic scent has notes of purple passion fruit, Vanilla Orchid, and Shangri-La Peony. The feminine scent of the perfume is very attractive and fresh for the senses.
Versace Man Eau Fraiche by Gianni Versace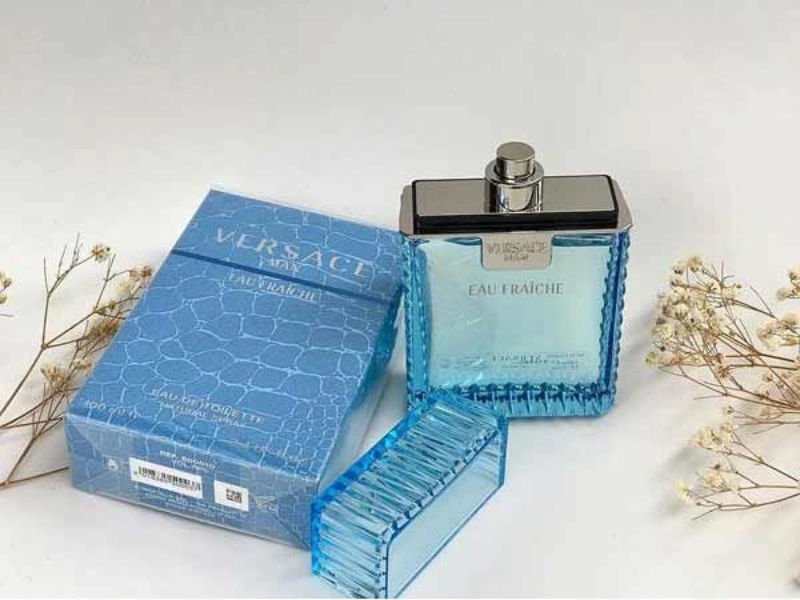 Gianni Versace Launched this sensual fragrance in 1981 which has a woody, aromatic odor. It comes with top notes of aldehydes, spices, and bergamot; middle notes are tuberose, orris root, Jasmine, and Gardenia and base notes are benzoin, amber, sandalwood, Oakmoss, and patchouli. This perfume has been loved all over the wood and was one of the best-selling in 2016, which has high longevity.
Tory Burch Eau De Parfum
Tory Burch offers an Intense feminism Fragrance that has floral Peony and tuberose blend with crisp citrus notes of grapefruit and neroli, and base notes deliver a bright fragrance. It Is best suited for women who defy convention and attituded women that require attention. This excellent fragrance is available in a fantastic super-chic glass bottle with a handcrafted signature.
Guess Seductive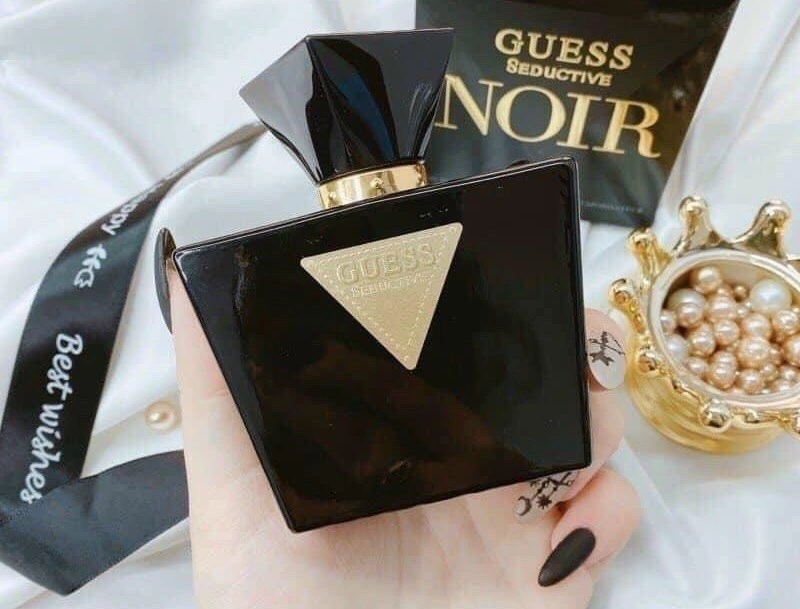 Guess was introduced this elegant fragrance in 2010, which designed by Veronique Nyberg. The packing of the perfume is very attractive, and no doubt it is one of the best perfumes which has a fruity, sensual odor. The scent looks very grasping and refined and is best for all occasions of men and women. It is available with top notes of Bergamot, pear, and black currant; middle notes of African Orange Flower and orris root: Base notes are Vanilla, Cashmere Wood, and Olibanum.
Michael Kors For Men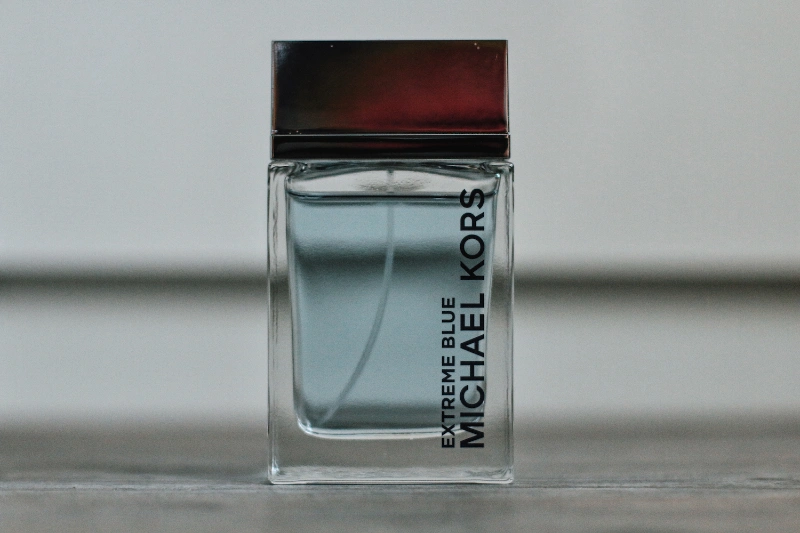 Michael Kors is a very modern and woody fragrance perfume that is best for men, especially for party lovers. Harry Fremont developed this elegant fragrance which was explained to be Hybrid, Sexy, but Unexpected by Kors. In its Three notes, the base note is the composition of Patchouli, sandalwood, musk, and sleek woods; Sage, incense, and suede are the middle notes, as well as Bergamot, star anise, Black Pepper, Coriander, and elemi, are the main notes of Michael Kors. The slight sense of spicy, wood and citrus makes it indescribable, and we can say it is truly hybrid which gives a fresh and appealing fragrance.
Eternity by Calvin Klein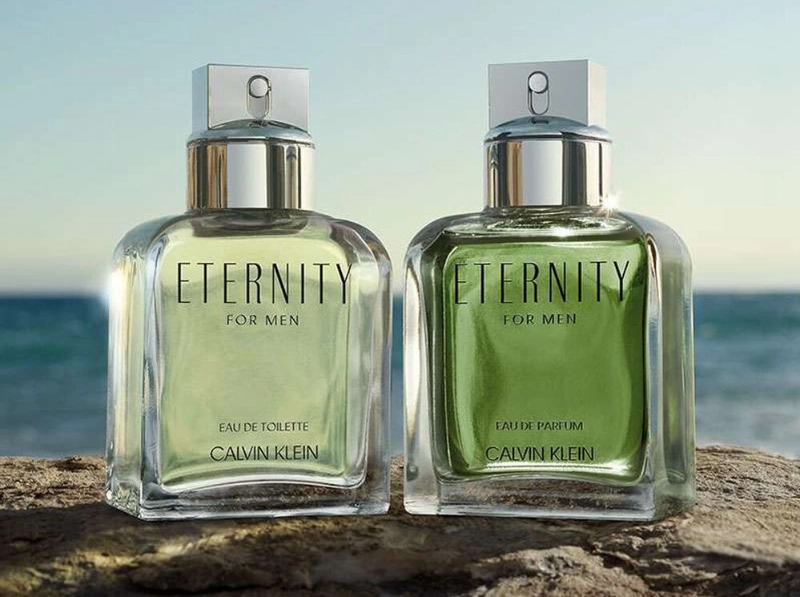 Eternity Perfume is one of the successful perfumes offered by Calvin Klein. Sophia Grojsman created this lovely perfume in 1988; It has a very elegant fragrance that defines the values of love and peace. This perfume gives a refreshable scent, and the top is open with notes of citrus fruit and green which, followed by the note of Violet and Lily of the Valley. The note of Dianthus flowers offers the floral middle note with spicy spirits, and Now the final notes are moderate with pink sandalwood and musk notes. So Eternity's fragrance brings a fresh, natural mood.
List of Top 10 Best Selling Perfumes to Impress in 2023
---
| | |
| --- | --- |
| Sr. No | Best Selling Perfumes |
| 1 | Eternity by Calvin Klein |
| 2 | Michael Kors For Men |
| 3 | Guess Seductive |
| 4 | Tory Burch Eau De Parfum |
| 5 | Versace Man Eau Fraiche by Gianni Versace |
| 6 | Victoria's Secret Bomb Shell |
| 7 | Blue De Chanel |
| 8 | Chanel Allure Parfum Spray |
| 9 | Bulgari Bvlgari Eau Perfume |
| 10 | Acqua Di Gio By Giorgio Armani |
Conclusion
What we conclude from the article is that perfume is the most refreshing thing about our personality. Because it gives shapes personality individually in front of a crowd, always select the cologne according to the occasion because the wrong selection can spoil your appearance. In this article best, selling perfumes of 2016 are given which can make your dream come true. These all have gained popularity all over the world.