For most people, attending a wedding is the social highlight of their calendar. But whether you're the bride, groom, bridesmaid or just a guest, what you wear on the big day will require meticulous consideration. Here are six thought-provoking tips to ensure you look your best on the special day.
Follow the dress code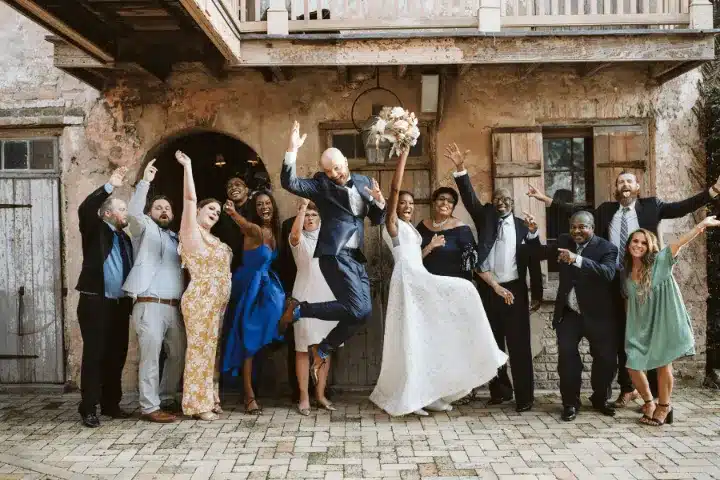 The wedding invitation is your best clue as to what to wear for the wedding. If it states 'formal' or 'informal' dress code, then that's a good start. But if doesn't, then you can take a hint from the wedding location. A grand, stately home wedding probably spells out wearing formal wear, whereas a wedding on a beach or a quirky location may suggest getting away with something less formal. If in doubt, err on the side of caution, and dress up rather than down.
Be colour wise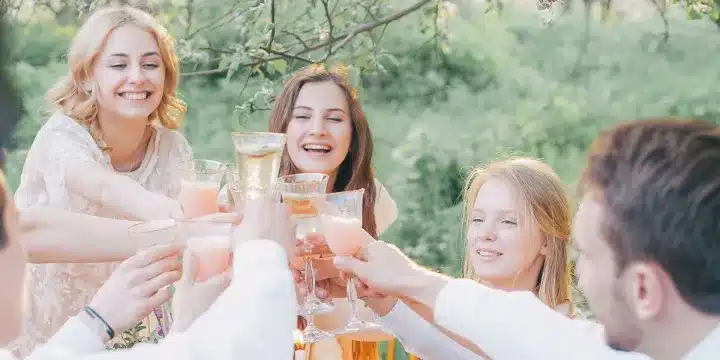 The choice of clothing colour can be as vital as the style of attire itself. Always choose carefully. Unless you're the bride, avoid white at all costs. Tread carefully when it comes to wearing black, as well. If you're just attending the evening reception, you could probably get away with black, but for the daytime ceremony it will just look plain sombre. Don't draw attention to yourself either by turning up in bold or brash coloured clothing.
Dress according to the seasons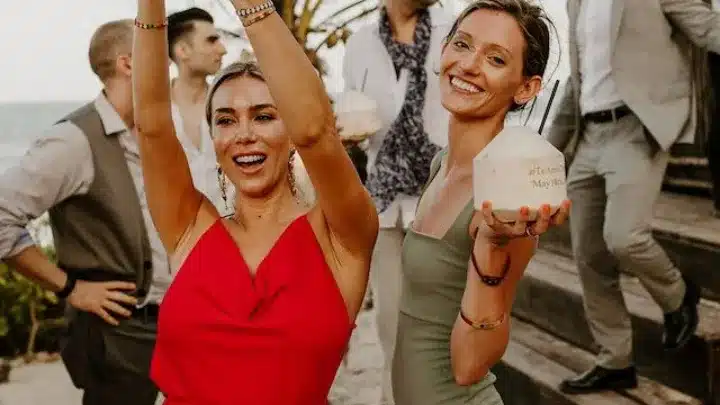 It makes sense to plump for an outfit that compliments the season of the wedding. Summer weddings offer a great choice of attire, but with a little bit of careful thought and co-ordination, dressing for a winter wedding can be just as enticing. Be sensible about it, though. Don't try and brave wearing a strappy number in the icy cold months, just because it's your favourite dress. You'll probably just spend the entire wedding shivering away.
Accessorise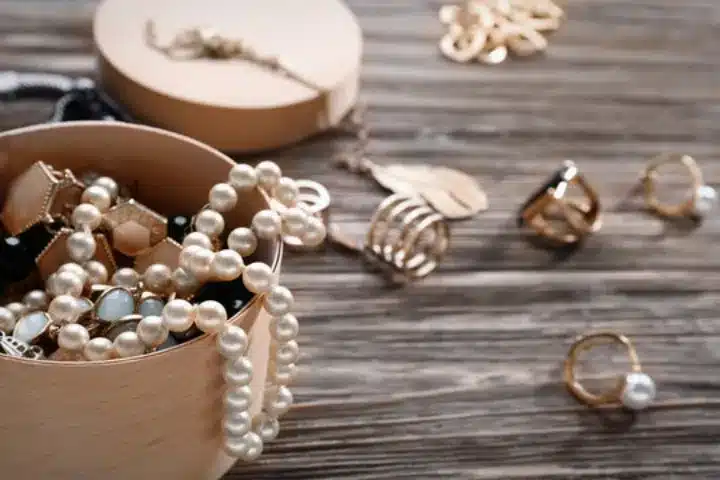 Smart, formal clothes can be expensive, so if you can't afford to splash out on new clothes for every wedding you go to, then accessorising can transform an outfit into a completely new one. It makes a good investment to buy one, versatile dress or suit that can be teamed with different jewellery, scarves or ties, to reinvent the outfit. Silk gloves can really make an outfit look superior, and for winter weddings, silk glove liners will ensure your hands don't suffer from the cold.
Focus on footwear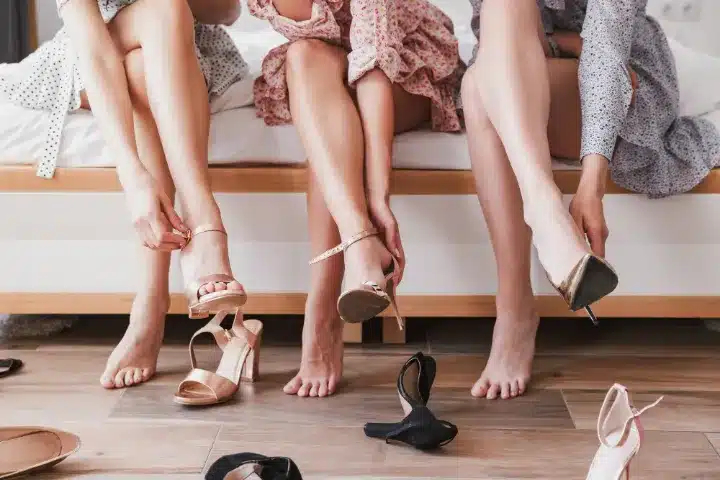 Whilst it's easy to get carried away with what clothes you're going to wear, what you actually wear on your feet is probably of more importance in the scheme of things. After all, you could be on your feet all day – and dancing away into the night. Choose stylish but comfortable footwear that you can trust. There's nothing less alluring than having to hobble around because of blistered ankles. If you get some new shoes, then wear them in a bit first. Don't force yourself into skyscraper heels if they really aren't your thing.
The hat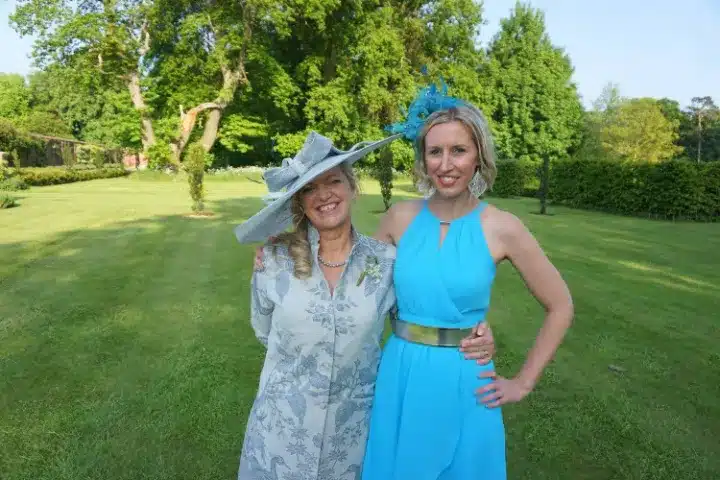 Whether you choose to wear a hat depends on a number of things. If you're the mother of the bride, then you'll probably want to go to town a bit on your attire, and a hat will doubtlessly feature. But, otherwise, only wear a hat if you feel comfortable in it, and if it's the type of wedding where you won't look out of place wearing one. There are lots of hats to choose from, but always make sure it teams well with your outfit. Mismatched hats and clothes don't work well, so only wear one if you can pull the look off perfectly.