Although it is not as popular as last year, you can still feel the Korean wave in almost every corner of your town. And let's face it, even if not all of us are really into the Korean wave, we can't deny that South Korea has a great and stunning fashion sense.
Korean Fashion Style is different than the rest of the world, and that's what makes it unique and special. Girls can be both cute and innocent but also elegant and sexy at the same time, while boys can look like a gentleman but also sexy at the same time. So, today we will give you some tips on how to apply Korean Fashion Style.
Choose your style
Talking about Korean Fashion styles they actually have a wide range of variations, from elegant, formal, cute and innocent, and even feminine. Now, what you need to do first is to find which of these Korean Fashion Style suits you the most.
You can start by looking for some inspiration from magazines, the internet, or even watching Korean drama series. You'll probably need some time to find which style suits you the best, but that's okay; experimenting is great. Just make sure that you are comfortable with the style you choose.
Korean Fashion Style: Flawless Make Up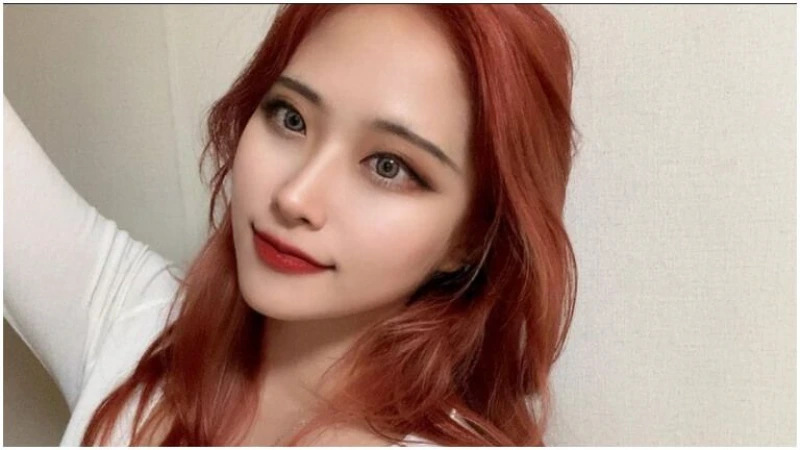 When you watch Korean drama series or even watch your favorite Korean girl band or boyband, do you see what they have in common? Yes, flawless skin, flawless skin makeup is a must in Korean Fashion Style, well, although in this case, the artist usually has some expensive treatment for their skin. But don't worry; you can also have flawless skin by using BB cream, a few foundations, and some loose powder.
Remember to keep your makeup minimum and natural because that's how most Korean girls look. You can use some Korean makeup and skincare products if you want; they are really great. Use circle lines to make your eyes look bigger if necessary.
Korean Fashion Style: Natural Hair
Another important matter in Korean Fashion Style is the hairstyle. Of course, when we talk about haircut, there is actually a lot kind of Korean hairstyle, so your choice is limitless. But it will be better if you dye your hair in natural colors just like Korean girls do; colors like light brown or mahogany will work better for your Korean style if you're not Asian. But if you want to take it to the extreme, then using some unique colors is also great, such as green or purple, or even silver.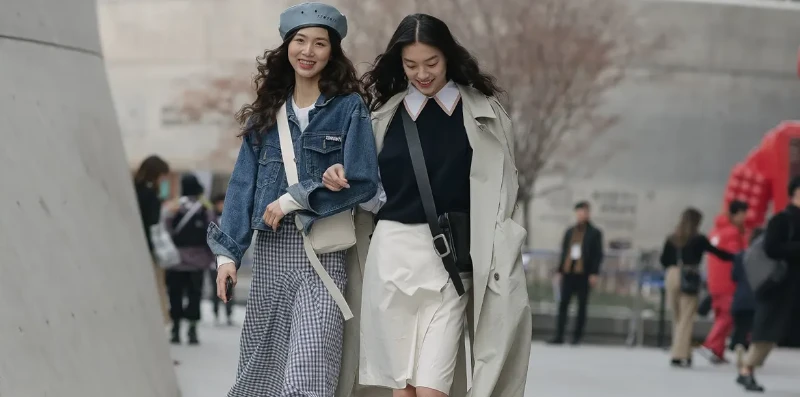 No matter what you do, just be yourself! And don't be afraid to show it!