Each year that we enter, the world of makeup continues to evolve, offering a canvas for self-expression and creativity. The year 2024 is poised to bring forth an exciting array of makeup trends that celebrate individuality, innovation, and a fusion of classic elegance with futuristic flair.
Want to know more about the makeup trends for next year? Let's dive into the captivating world of makeup trends that will dominate the beauty scene in 2024.
Ethereal Glow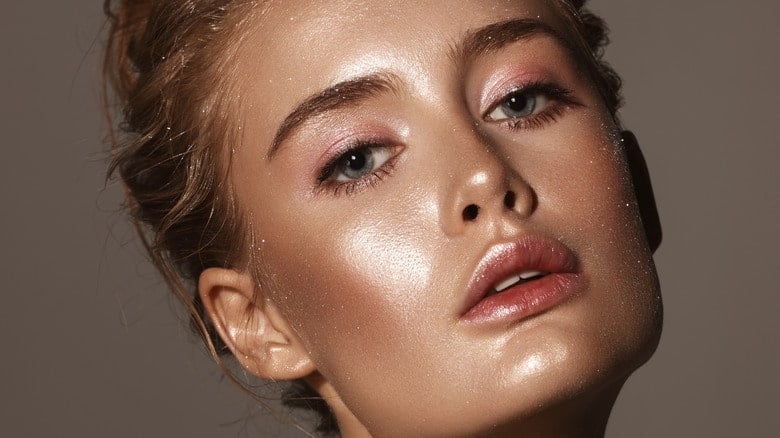 Say goodbye to heavy contouring and hello to the ethereal glow. In 2024, the emphasis is on embracing natural beauty and enhancing it with a radiant, luminous finish. Dewy skin is in, with makeup enthusiasts opting for lightweight foundations, sheer blushes, and strategic highlighting to achieve a subtle, otherworldly glow.
Think of the type of makeup you see on brides – it's usually natural but polished, with a flawless glowy complexion and features enhanced. That's the kind of makeup finish that will dominate in 2024. You can find lots of flawless bridal makeup inspiration online, and you'll always notice the beautiful base. 
Tech-Infused Beauty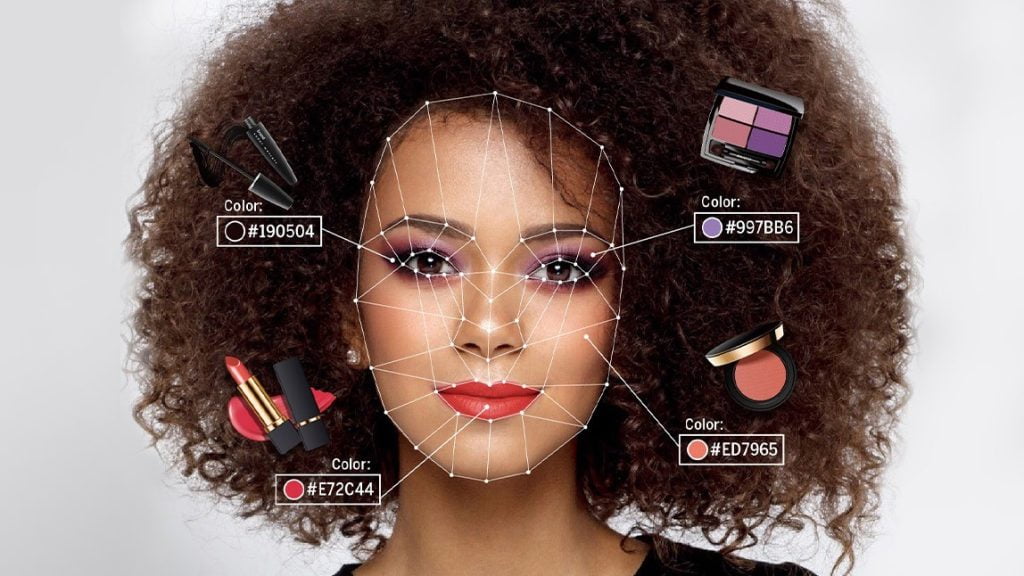 With technology weaving its way into every aspect of our lives, makeup is no exception. Expect to see a rise in tech-infused beauty products, from smart skincare devices that analyze your skin's needs to augmented reality makeup apps that allow you to virtually try on different looks before applying them in real life.
Sustainable Glam
As environmental consciousness grows, so does the demand for sustainable beauty. In 2024, eco-friendly packaging, cruelty-free products, and a focus on recyclable materials will take center stage. Makeup brands are embracing sustainability, ensuring that looking good doesn't come at the cost of the planet.
Graphic Liner and Bold Colors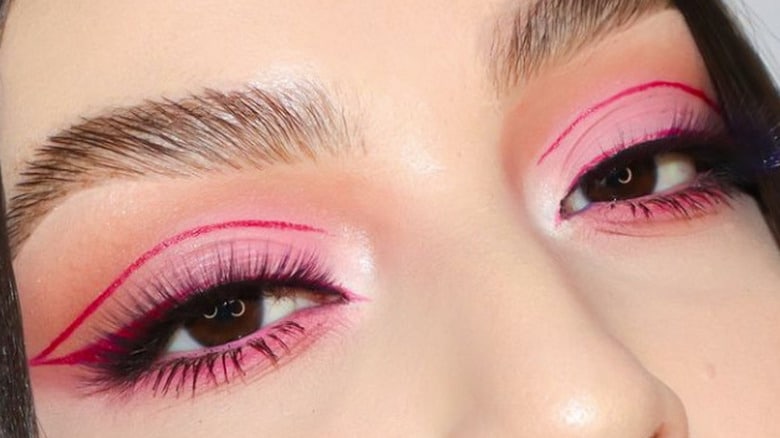 For those who love to make a statement, graphic eyeliner and bold, vibrant colors will be the go-to choice in 2024. Experimenting with geometric shapes, neon hues, and unconventional lines on the eyes will be the perfect way to showcase your artistic flair. Think of your eyelids as a canvas ready for a masterpiece.
Metallic Magic
Metallics are making a comeback, but with a futuristic twist. Metallic eyeshadows, lipsticks, and even blushes in silver, gold, and chrome shades will add a touch of cosmic glamour to your makeup routine. The key is to embrace the futuristic vibe while maintaining a balance for everyday wear.
Statement Lips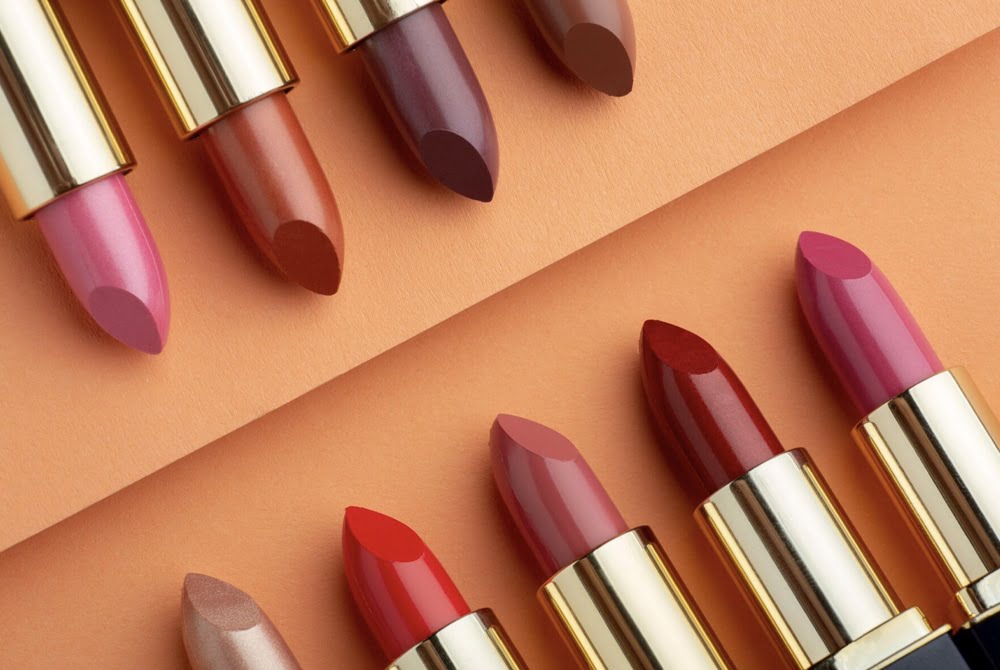 While eyes are getting experimental, lips are taking on a more classic role as the focal point of the face. Bold, statement lips in rich, velvety textures and deep shades like plums, burgundies, and dark berries will be the epitome of chic in 2024. Precision is key, so be prepared to invest in high-quality lip liners to achieve that perfect pout.
Monochromatic Magic
Simplify your makeup routine with monochromatic looks that tie your entire face together. Matching your eyeshadow, blush, and lipstick in harmonious tones not only streamlines your application process but also creates a polished and cohesive appearance.
Conclusion
The makeup trends of 2024 invite beauty enthusiasts to explore a diverse range of styles, from the futuristic and bold to the natural and sustainable. Whether you're drawn to the allure of metallics, the simplicity of monochromatic looks, or the transformative power of tech-infused products, the beauty landscape in 2024 is as dynamic and individualistic as ever. So, embrace your creativity, express your personality, and let your makeup tell your unique story in the year ahead.